New & Upcoming Features
Read about the latest new features and improvements to the Honeycommb platform - the most complete all-in-one community platform in the world
Sep 21, 2023: Posting & Livestreaming Paywall
Make posting and livestreaming a subscription benefit in your community subscription products.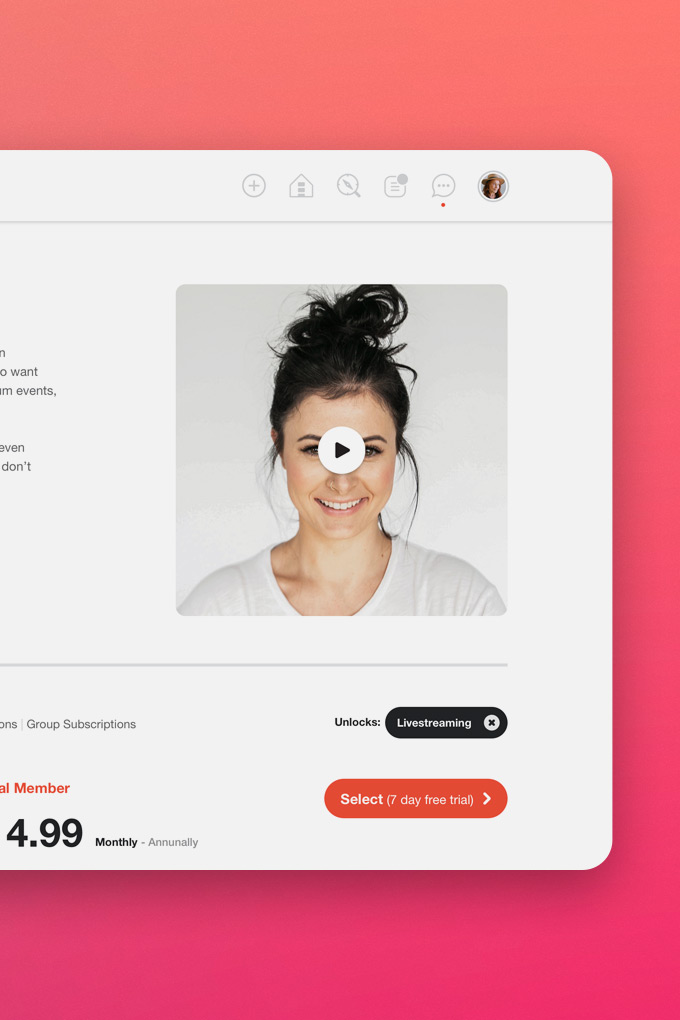 Jul 13, 2023: Web Post Conversations
Having conversations on posts in Honeycommb's web application gets major upgrades in experience and features.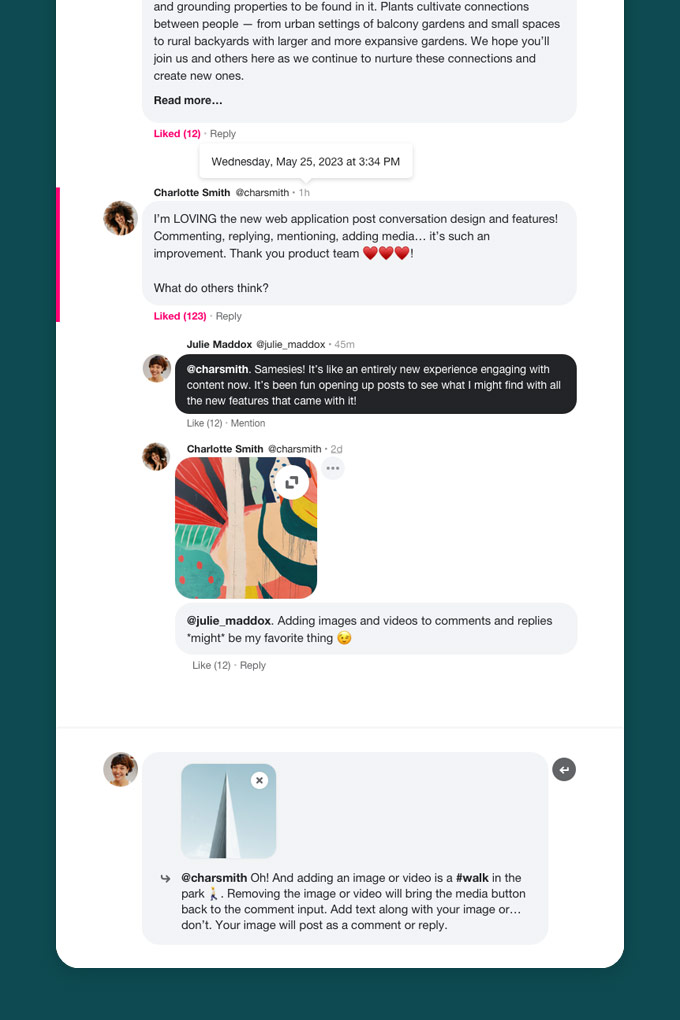 Jun 18, 2023: Control Center Post Creation
Network administrators can now create content inside Control Center 2.0 allowing them to post from any profile, schedule any amount of content, create Livestream RTMP and more!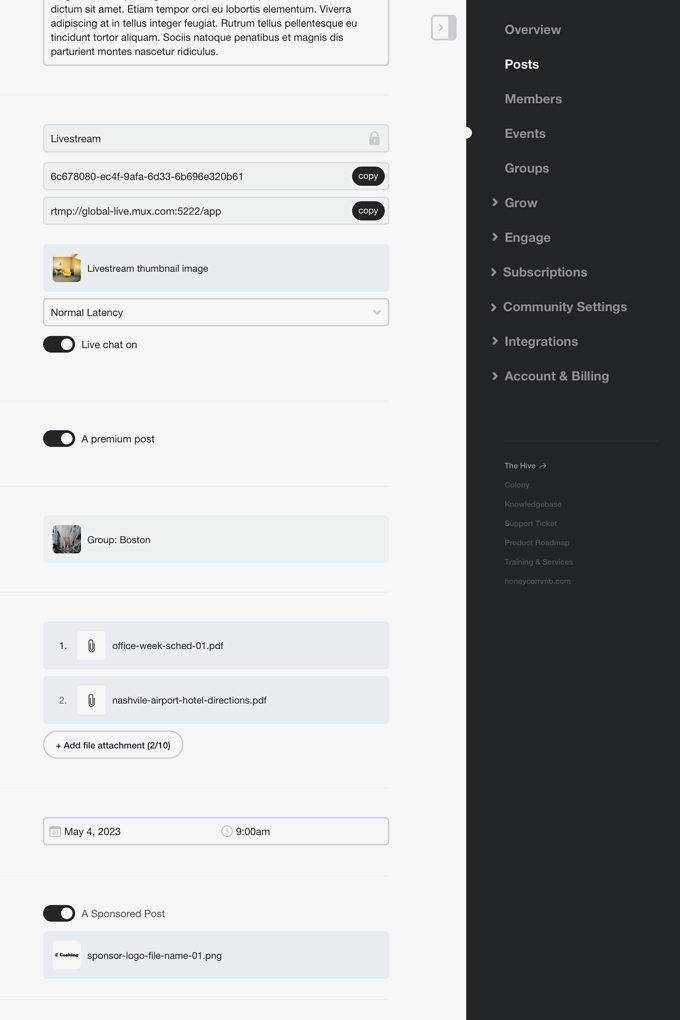 May 1, 2023: Administrators & Roles
Improve the management of your community by giving others administrative privileges to your network's Control Center.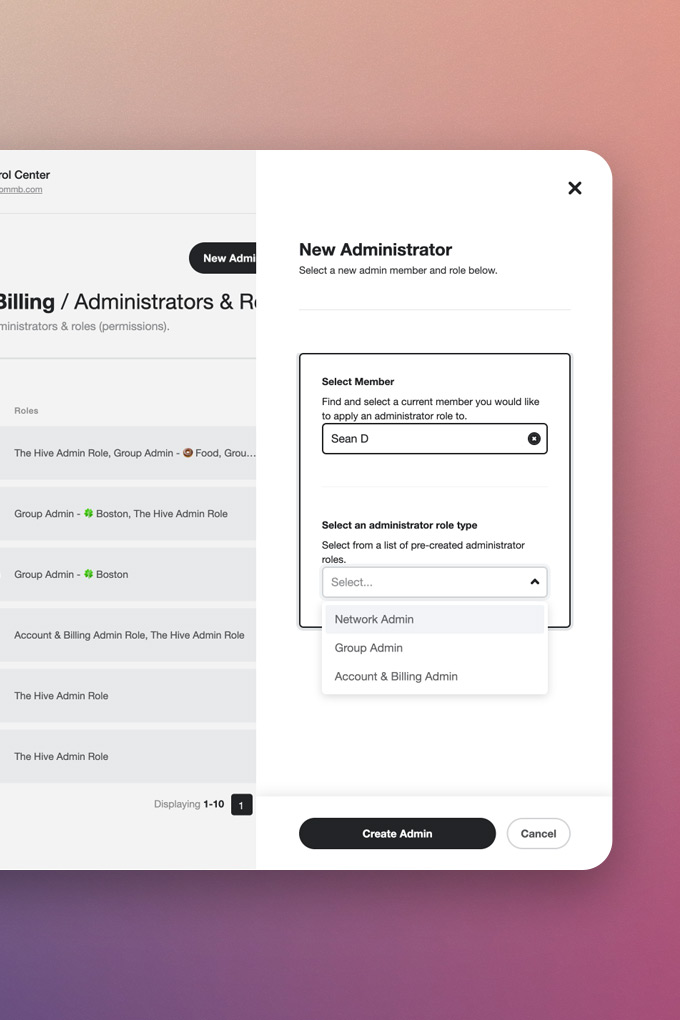 Mar 22, 2023: Web Post Creation 📎
Creating content in the web application is about to get a whole lot sweeter with posting to a group, adding file attachments, and a new interface!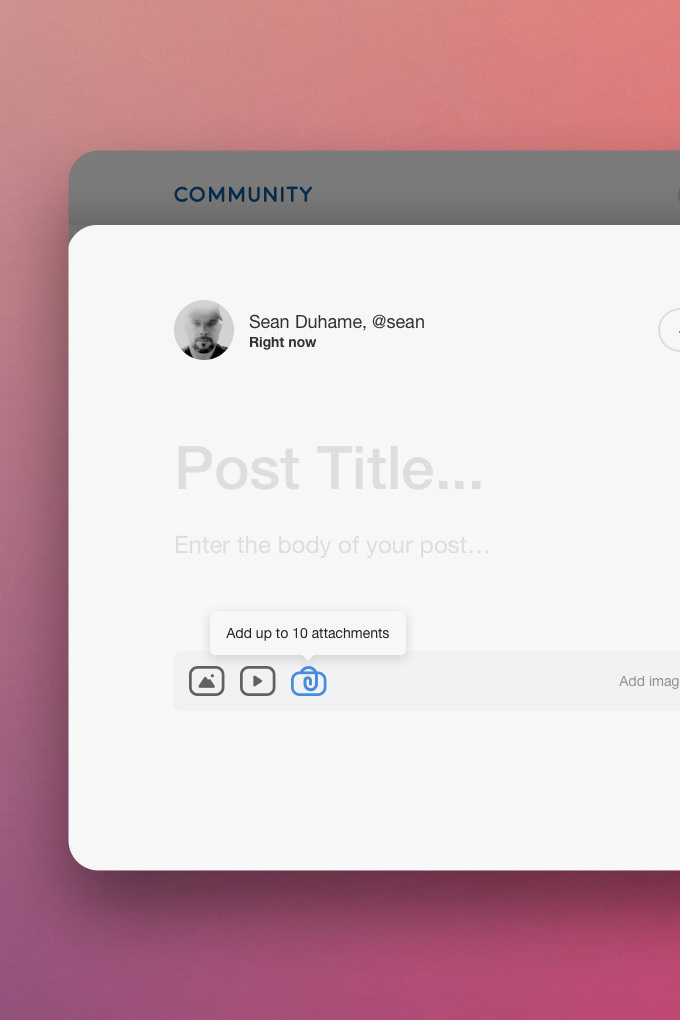 Jan 23, 2023: Registration Success
User registration success gets a boost with a new Control Center feature-set in Grow/Preusers + new registration emails for improved registration completion and delivery.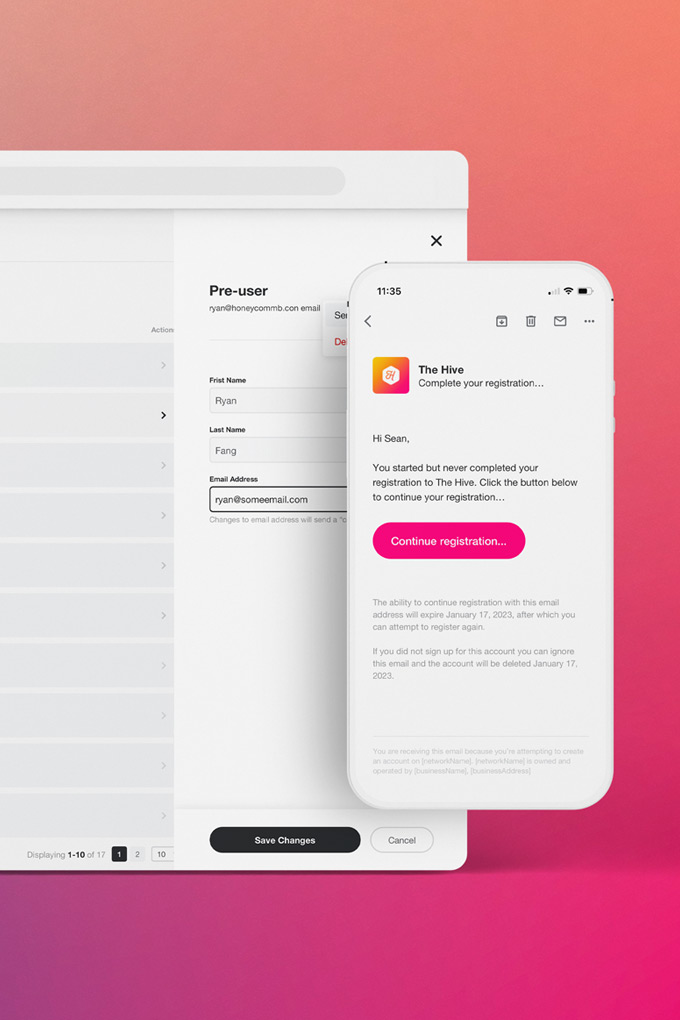 Dec 9, 2022: Web Menu
Coming soon is a new web application slideout menu that more closely resembles the mobile applications and is more accesible to community members.
Oct 24, 2022: Events
Now available to all Honeycommb networks across iOS, Android, Web, and Control Center is our initial release of our massive new feature-set - Events!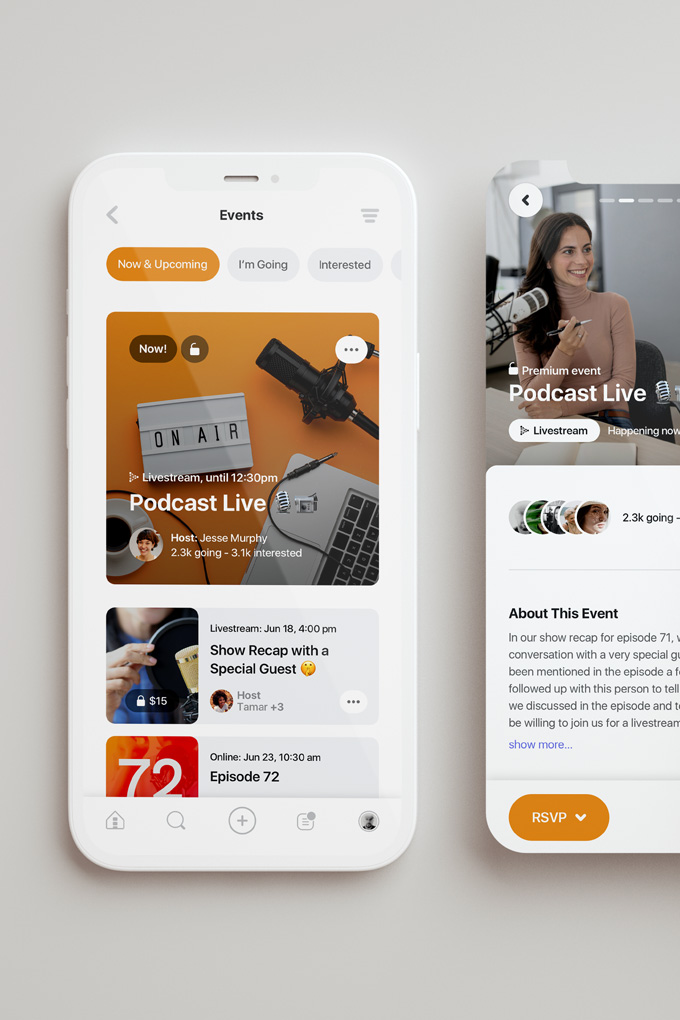 Jun 18, 2022 - Control Center 2.0
A ground-up redesign and build of the Honeycommb Control Center is now available. Your entire network under your control and friendlier then ever! Have a look...